Archive for the Leisure Category
Recent News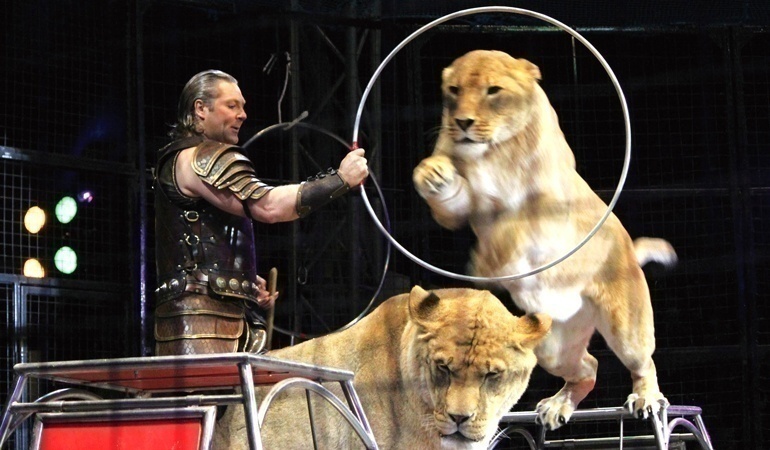 September 7, 2017 Ryukyu Shimpo
With a message of love, courage, and excitement, the Super Miracle Illusion Kinoshita circus in Okinawa will be held from December 15 as a launch event for the Ryukyu Shimpo main building.
The Kinoshita circus is one of the three biggest circuses in the world and the biggest group in the country with a long history and tradition dating back to its establishment 115 years ago.
It has been five years since the group...