Archive for the environment Category
Recent News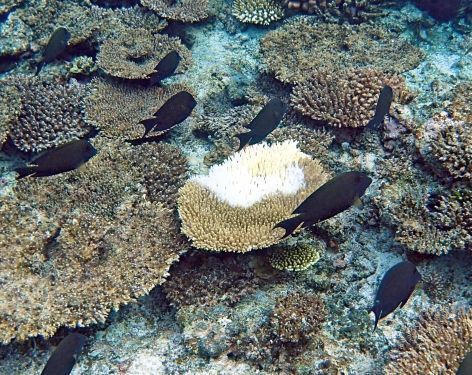 Marich 3, 2017 Ryukyu Shimpo
Coral bleaching has been spreading near Miyako Island, and 30 percent of the coral reef has died, according to an announcement by the Ministry of the Environment on February 28.
 
The average coral mortality rate has increased to 68 percent in the coral reef community located north of Ikema-jima Island.
 
This is the first time the mortality rate has exceeded 60 percent since the ministry began conducting full-scale surveys in the...