Archive for the 未分類 Category
Recent News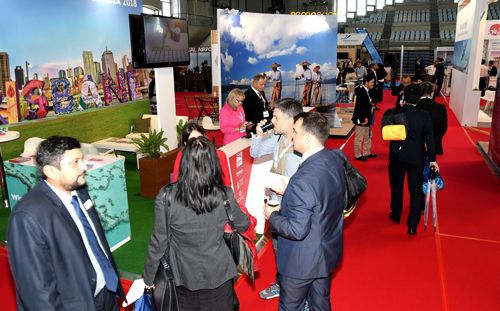 March 20, 2017 Ryukyu Shimpo
Asia's largest airline business meeting "ROUTES ASIA 2017" (sponsored by UBM UK and UBM Japan) was held at the Okinawa Convention Center in Ginowan City from March 19 to 21.
It is the first time the meeting has been held in Japan.
Tourism operators in Okinawa say they expect the meeting, which is the largest business gathering of its kind in Asia, will be an opportunity to promote the attractiveness of Okinawa tourism and Naha...