Interview with Taiwan's Digital Minister Audrey Tang: revitalize Okinawa tourism with VR
October 13, 2020 Ryukyu Shimpo
Junior Chamber International (JCI) Okinawa's district chair, Toshinori Fuchibe, interviewed Taiwan's D
igital Minister Audrey Tang. The interview was uploaded to YouTube on October 12. During the interview, Tang said Taipei would be happy to work with Okinawa to develop VR (virtual reality) tourism products, which would allow sightseers to see Okinawa's tourist attractions virtually. Tang said, "People can tour the most important cultural attractions [using VR devices] before we develop a biological vaccine, and once the vaccine is ready, that tourist will go precisely to that location because they already know what it's like to be there."
While the interview's theme focused on "digital technology for freedom," discussions also touched on reviving Okinawa's economy, which has been negatively affected by the novel coronavirus pandemic.
Tang taught herself programming at a young age and assumed her current Cabinet position when she was 35. After the novel coronavirus pandemic broke out, she gained international recognition for her "Mask Map," a real-time map that shows users the local availability of face masks and nearby pharmacies.
Tang predicts that COVID-19 vaccines will be available around the end of 2020 or the beginning of 2021, and Taiwanese travelers who test negative with a PCR test or those who are vaccinated in advance will be allowed to travel abroad.
On the topic of healthcare, Tang explained that Taiwan's remote islands receive healthcare services by utilizing digital technologies and building a network with medical specialists in urban areas. She asserted that the more remote a place, the more robust its internet environment needs to be.
The digital minister also spoke about the political attitudes of young people; she explained Taiwan's system in which citizens under the voting age can participate in politics by signing online petitions and citizens' initiatives, which the government must respond to. She advised young people to "vote on issues, not on people," and suggested, "try participatory budgeting and respond to it every two to three months. That will improve the participation rate of young people."
(English translation by T&CT and Monica Shingaki)
Scan the QR code below to see the full interview with Audrey Tang.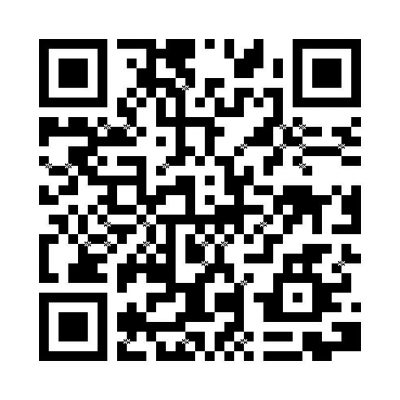 Previous Article:
"No stepping on coral," "No feeding fish," Onna implements international environmental standards for diving
Next Article:
Shuri Castle Festival to be held at reduced scale, "Emaki Gyoretsu" procession to be canceled
[Similar Articles
]