Archive for April, 2018
Recent News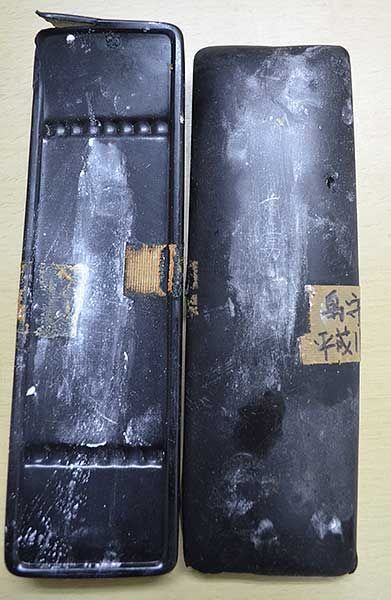 March 22, 2018 Ryukyu Shimpo
Seventy-nine year-old Isamu Kuniyoshi, who has collected remains from the victims of Battle of Okinawa for the past sixty years until he retired from collecting in March 2016, found a black pen case with the name "Masao Uema" inscribed.
The pen case was found among the numerous stored items at his home in Naha city.
Fifty-three year-old Yasuo Minamino from Naha city, who helped Kuniyoshi, noticed the pen case with...